Workplace/Construction Injuries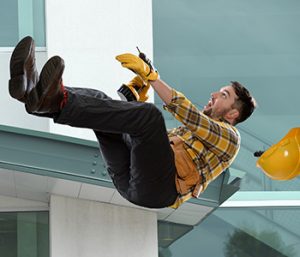 Roughly 200 workplace fatalities occur each year in Pennsylvania.
Work-related injuries affect countless workers, rendering them incapable of performing the essential requirements of their jobs, sometimes permanently. They are often left stranded without a pay check, without insurance, mounting medical expenses, mortgage payments, car loans and other household expenses. As such, injured workers must quickly secure competent representation to initiate and aggressively prosecute their claims in an effort to obtain compensation and return them to the status quo as soon as possible.
Talarico & Associates has more than thirty-five (35) years of experience in litigating workers' compensation cases. They are steeped in trying cases before administrative law judges and savvy in negotiating settlements with the defendant employers and insurance companies. Most importantly, based upon the facts of the case, they know when to push the case to a decision and when to settle. For a consultation of your case, call (814) 459-4472.